Visit Trenton Roadhouse


---
Outdoor Tastings at Trenton Roadhouse
We are now open for outdoor tastings at our 60-acre chardonnay vineyard in the Russian River Valley. The Trenton Roadhouse Tasting is $100 per guest and includes 5 of our single-vineyard wines along with a signature snack box.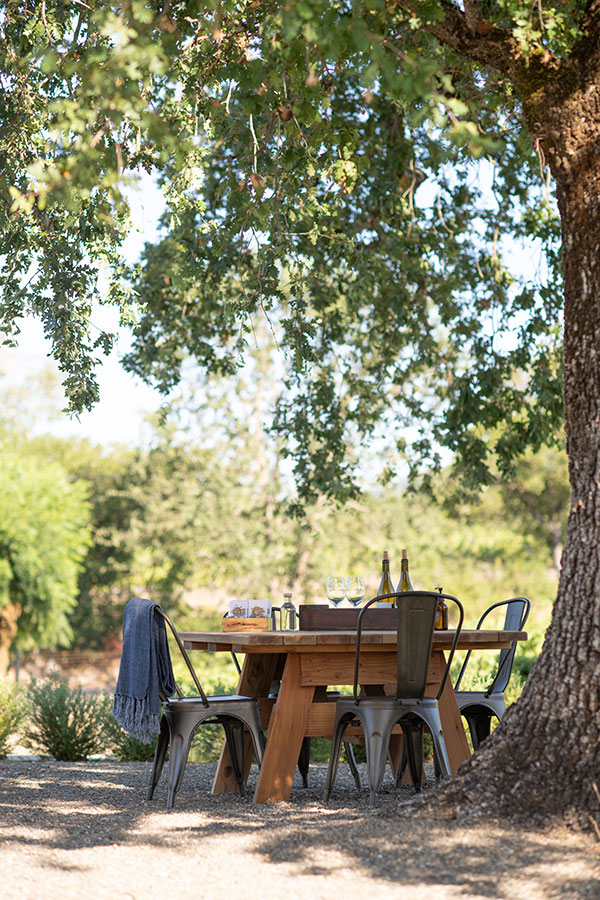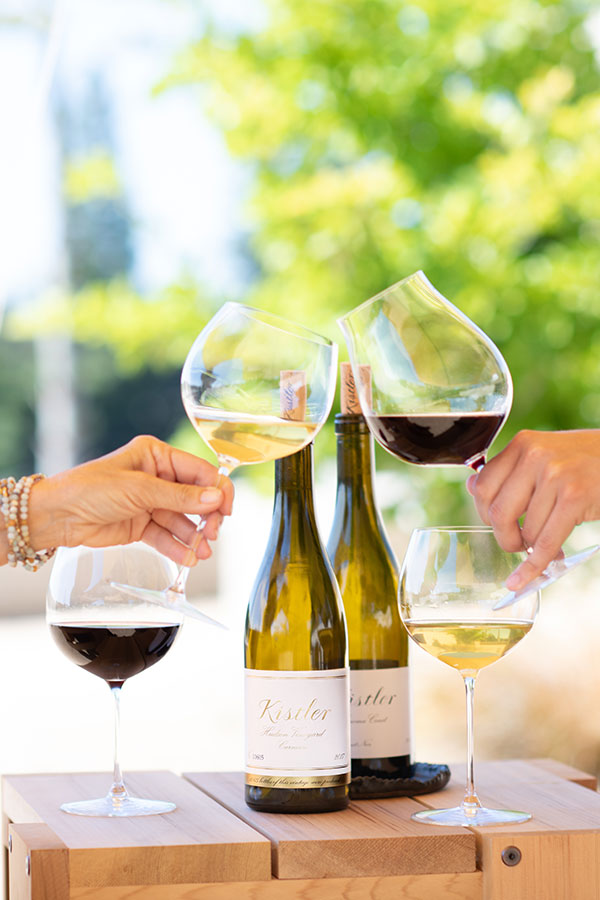 Tastings are by appointment, Wednesday-Saturday if you are interested in visiting, please join our waitlist. You may also call us at (707) 657-7665, email reservations@kistlervineyards.com, or text us at (707) 806-4484.
Please kindly allow 48 hours to respond as our office hours and daily operations are limited during this time.
If you have any questions, please reach out to us or reference our FAQ's below.

---
Fall Wine Dinner Series partnering with SingleThread Farms

Beginning August 1st through October 31st, Thursday-Monday evenings, the dining experience will include a 10-course meal, paired with our single-vineyard wines. This dinner series will serve in part as a fundraiser to support the incredible work of Sonoma Family Meal and Community Foundation Sonoma County COVID-19 Resilience Fund.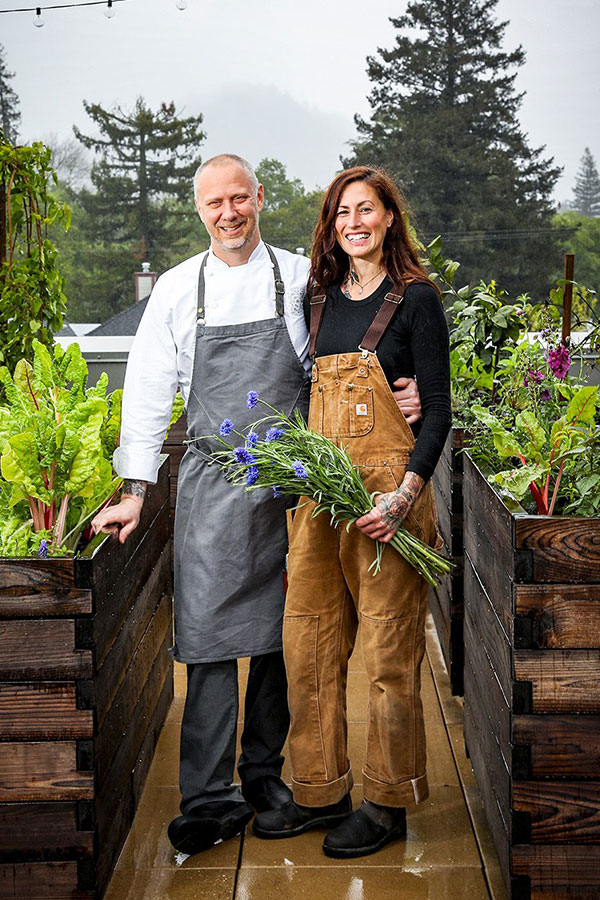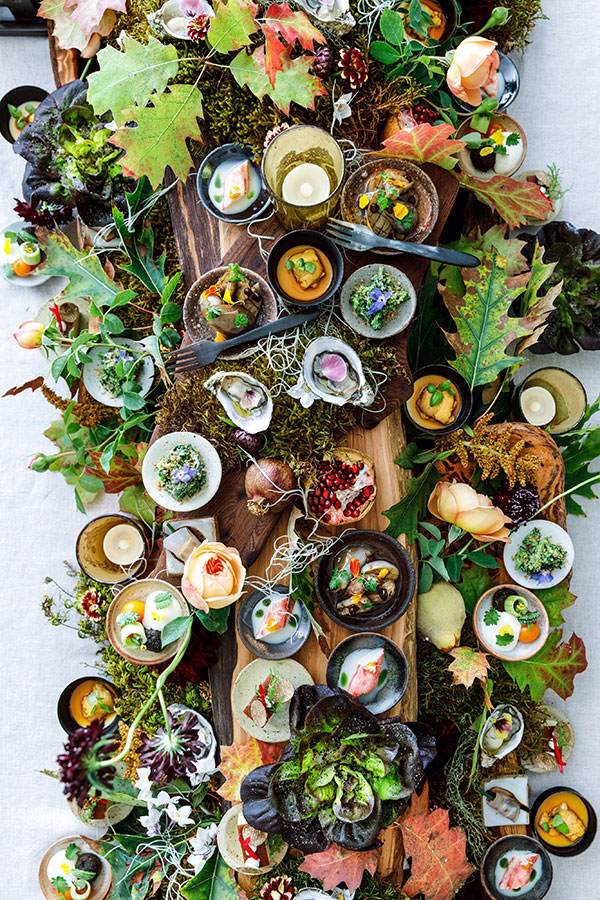 Guests will dine amongst the vineyards at separate tables appropriately distanced from other guests, and offered an option for contactless pay.

The menu is priced at $375 per guest, not including tax, gratuities, or wine. Table sizes are limited to 2-4 guests. The private dining option for 6-8 guests is available for $425 per guest with limited availability on select evenings.

Optional wine pairing is available for $300 per guest and focused on our single-vineyard wines from Sonoma County. Wines by the glass will also be available.

For more information and to book, please go to singlethreadfarms.com/bookings
---