Kistler is a single clone chardonnay house...
One heritage Californian selection of Chardonnay planted across fifteen vineyards, from Carneros to Sonoma Valley, to the Russian River Valley and Sonoma Coast. From those sites we produce eleven vineyard designate Chardonnays. We are wholly dedicated to the ideal of wines of site. It's an unparalleled approach in the new world.
...we also make a little bit of Pinot Noir.
Two heritage selections of Pinot Noir inform all of our Pinot Noirs. Originally hailing from a Grand Cru vineyard in Burgundy, we've been propagating these two selections for the last twenty-five years. They, like our Chardonnay clone are very low yielding, resulting in wines with a natural density and concentration of flavor, balanced by elegant natural acids and elevated aromatics.
Pinot Noir
Wines & Vineyards
Since the beginning we've been farmers first.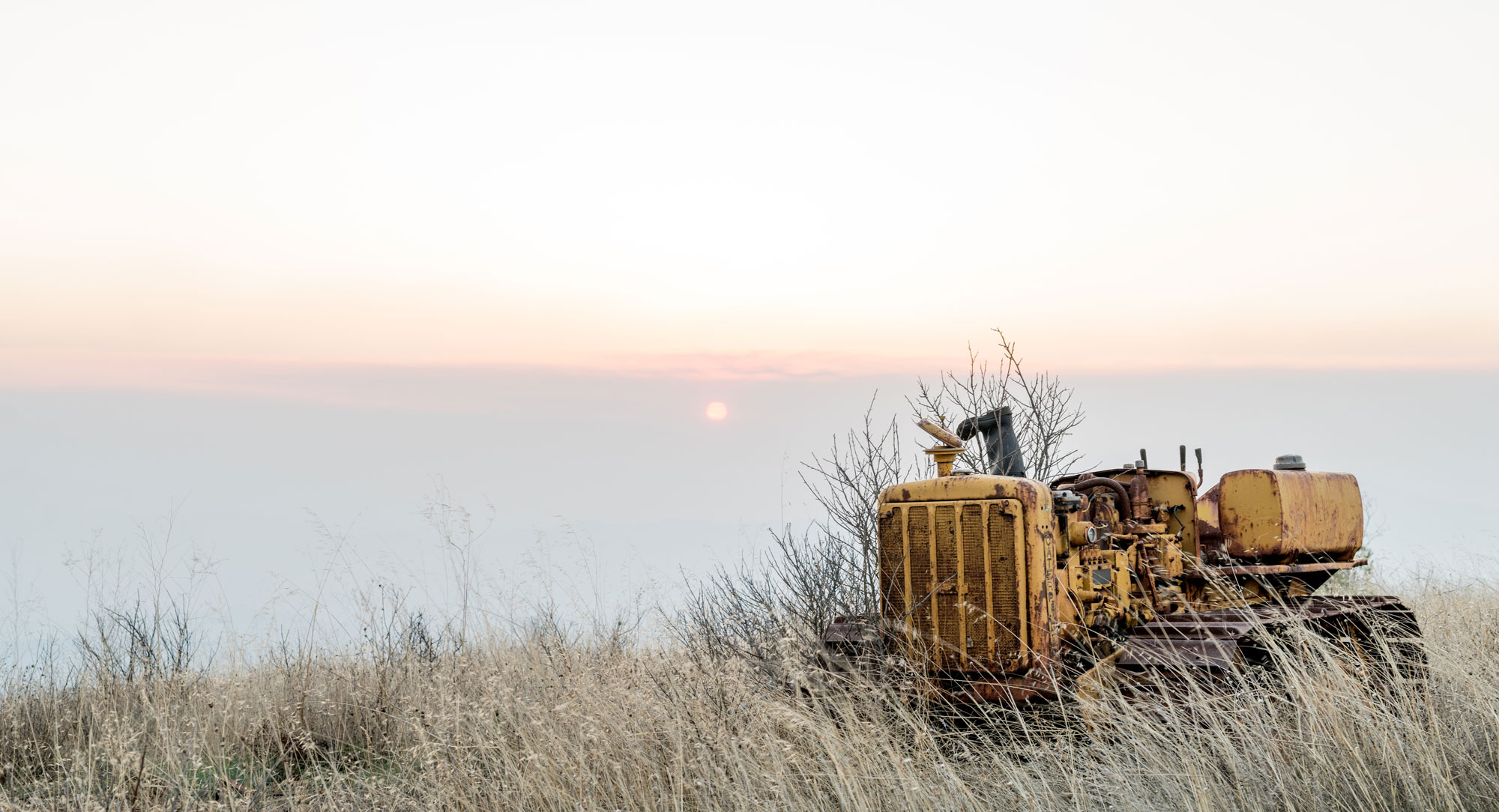 Since the beginning we've been farmers first.
Because of the clones, because of the sites we've chosen, because of our farming, the fruit can and will reach a perfect balance where it is the only ingredient needed to make exceptional wines.
An entire year's work culminates in a single night's decision.
We harvest our fruit in the cool of the night, stealing every cluster away from the vines under the cover of darkness when the fruit is at its freshest and brightest, and the flavors and acidities are fully intact. The fruit is in a different physiological state at three in the morning than it is at mid-day, very different.
Our barrel rooms are alive.
All of our Chardonnays are fermented in our subterranean barrel chais, where the native yeast and various biological patinas rule the ecology. Hand stacked french cooperage that we purchase as wood and have air dry aged in St. Romain where it is crafted into barrels three years later, houses all of the wines.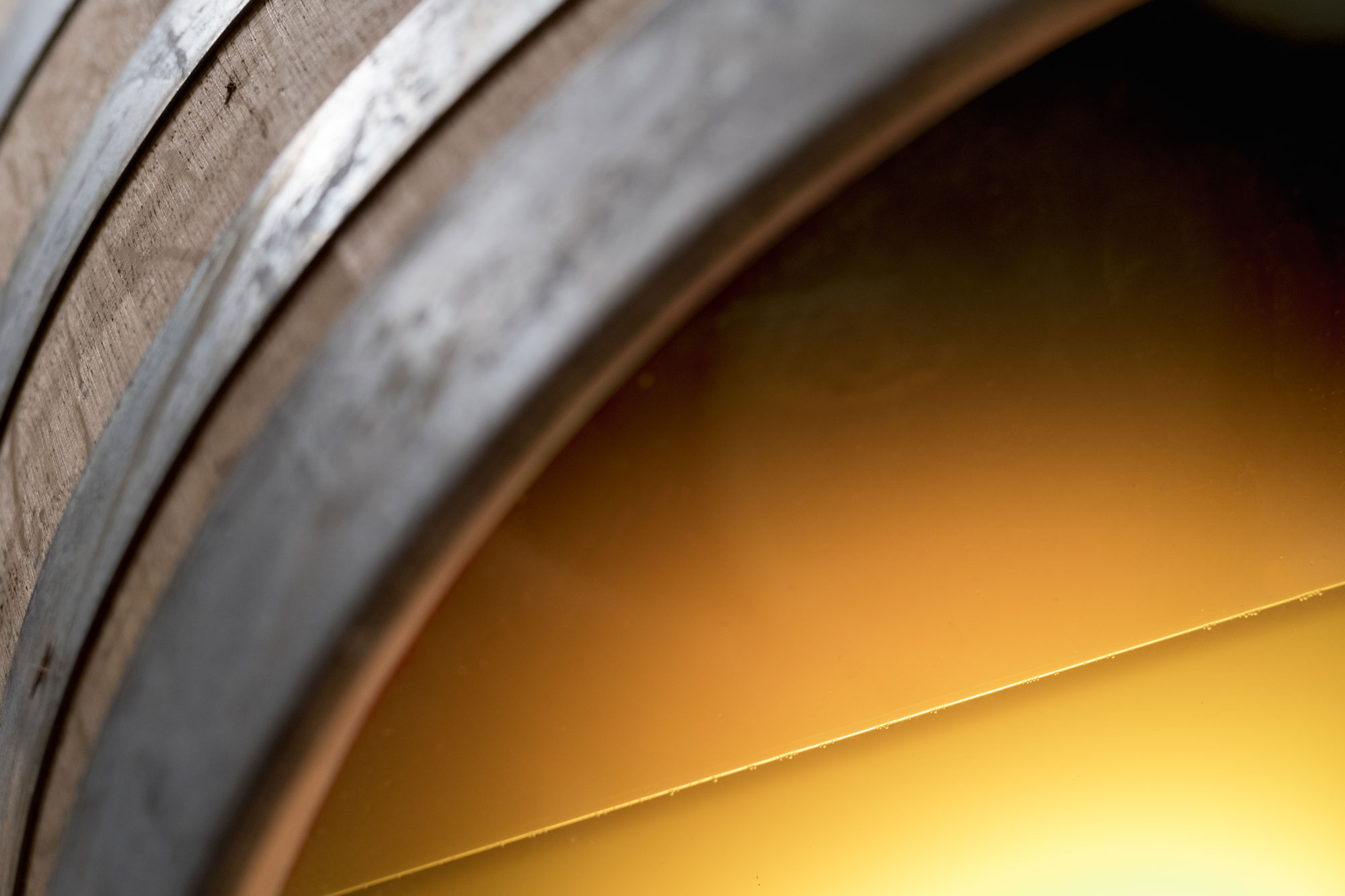 A look inside our Chardonnay fermentations.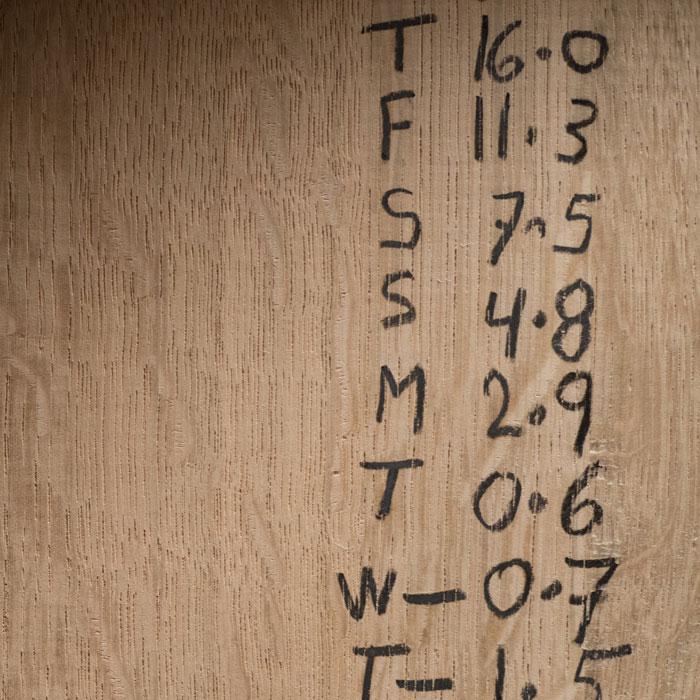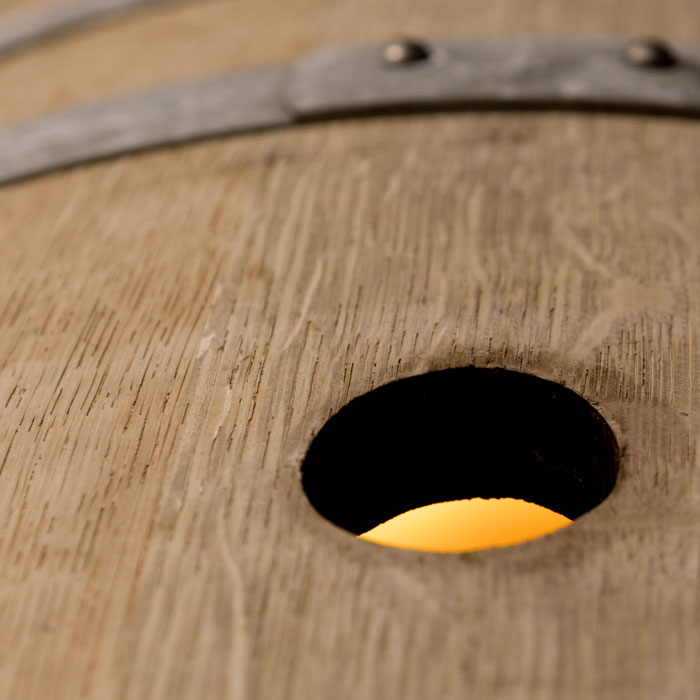 There's no leeway for even a single barrel being a quarter inch out of line in our fermentation rooms. They have to be perfectly in line, every one, to set the tone and expectation for every move we make in the cellar.
Each Pinot Noir fermentation is manually watched over, twenty-four hours per day.
We guide our fermentations with as little intervention as possible. Our entire process is designed to enhance the characters of the individual sites, relative to one another, to peel back further layers as opposed to leaving our mark on the wine. Our fermentations are conducted solely with native yeasts, at moderately cool temperatures and with little to no machination of the fruit.
A gentle touch defines our approach to Pinot Noir. We watch, and take notes, and guide more than we overtly act, or intervene. We've worked all year in the vineyard for this fruit. At the winery we simply usher it through its fermentations and into barrel as delicately as we can.
We plant in partnership with our growers
We farm the majority of our acreage ourselves. But we wouldn't be where we are without our growers and the nature of our relationships with them goes back to our beginnings in the late 70's.
We don't buy fruit in the traditional sense, instead we plant in partnership with our growers, selecting the best soils, and working very closely together on the establishment and raising of those vines with our heritage clones. The youngest relationship amongst our growers dates to 1994 when we began bottling both our Hudson and Hyde bottlings from the Carneros region.

The best vineyards in California aren't even planted yet.
They may have vines already in the ground, but it takes generations of working with a site to truly understand its best and highest potential. If there is one thing you have to take from the old world it's most certainly that.
In our winemaker Jason's words: "We'll be tasting at the winery and I'll ponder aloud how great some of these sites will be in a hundred years. Some of our people will look at me like I'm crazy but isn't that what we're doing now, learning things that will be built upon for the making of the wines then?".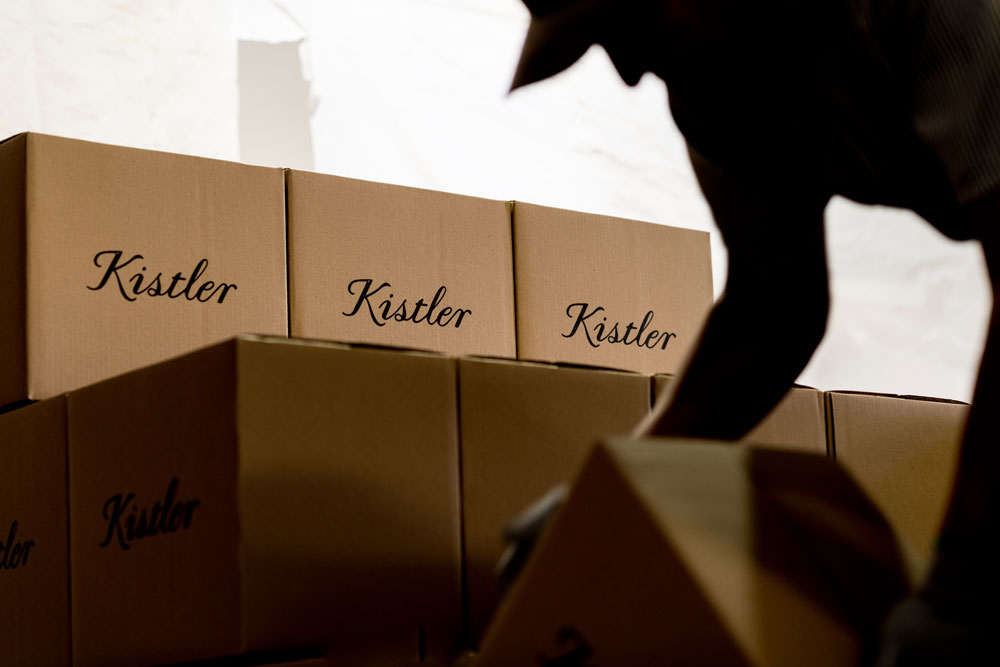 The Backstory
In 1978 Kistler was founded on the notion that compelling wines of site should be made in California.
Steve Kistler and Mark Bixler believed that remarkable and charactered Chardonnays of site could in fact be grown and produced in California. It was a notion ahead of its time. For the last forty years we've been pursuing that notion without compromise. Bill Price, longtime owner of Durell Vineyards purchased an interest in Kistler Vineyards from Steve in 2008. Jason Kesner joined Steve in the cellar in 2008 in order to begin to lay the groundwork for the next forty years. Steve retired from Kistler Vineyards at the end of 2017.
"Steve and I had an eight year viticultural dialogue before he invited me to join him in the cellar...
... we started working together in the spring of 2000 when I began growing the fruit at Hudson Vineyards for the Kistler bottling, among others. After joining Kistler in 2008 our oenological dialogue spanned nearly another decade. All in all a much different pace than is common in the new world. That pace colors a lot of how we do things at Kistler, always have and always will."